Pixel Technologies Product Catalog
Check out our full line of SiriusXM® and AM FM products including antennas, installation kits, signal splitters, cables, connectors and more. Interested in becoming a Pixel Technologies dealer? Click here to complete a quick online form to get setup.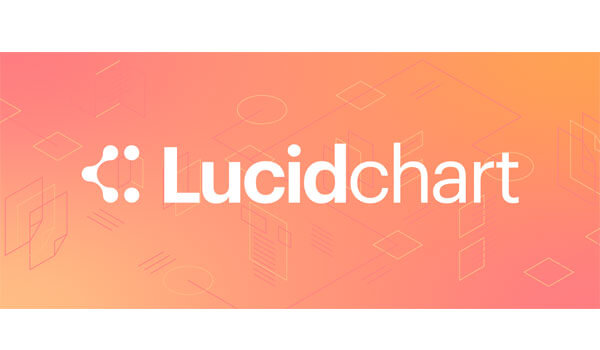 Design Tools with Lucid Chart
We offer full design services using Lucid Chart with complete diagrams and easy to follow instructions. Whether you are a seasoned install professional or someone looking to do your own installation let our staff design the right signal distribution system for your install using Lucid Chart design studio.
Click Here to download the free version of Lucid Chart
Start Your Project!