SiriusXM Radio Factory Radio Add-on Kits
SiriusXM® factory radio add-on kits are now available for new and used vehicles. These kits offer direct connection to the factory stereo system. Use factory stereo controls to save presets, change channels, browse categories and more. Plus, all factory installation kits include a SiriusXM SXV300V1 tuner and qualify for the current SiriusXM subscription promotion.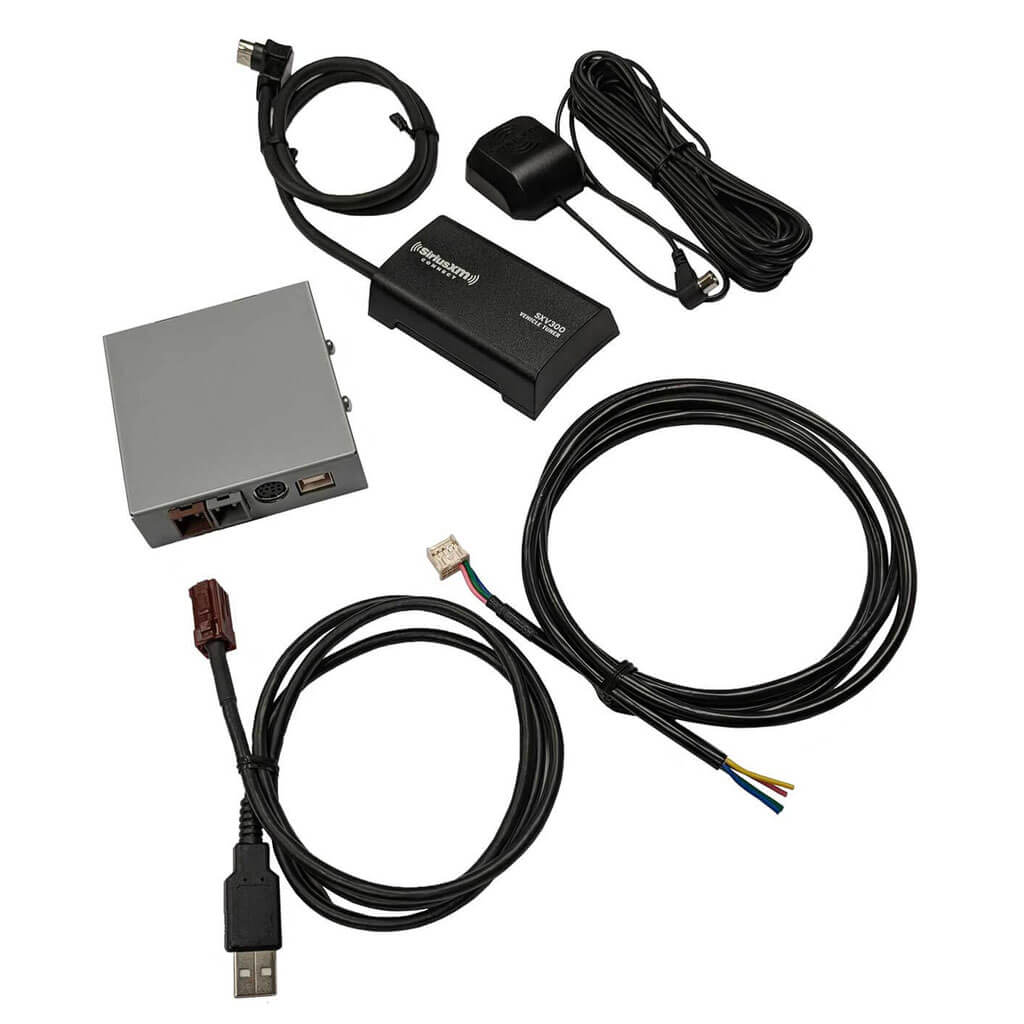 High Quality Sound
Enjoy excellent sound quality with commercial-free SiriusXM Satellite Radio. Connect directly to the back of the radio to provide outstanding sound quality through direct connection to a factory radio.
Save Presets
Preset 36 favorite stations for easy and quick selection. (some older models have a 18 preset max)
See who's playing
Channel and song information are displayed on the radio LCD or navigation screen. (Title display is only available for radios that support text display.)
Channel and category browsing
Quickly browse all channels using factory radio controls. Conveniently browse by channels, category, or presets to find your favorite channels.

Plug and Play Design
Connects using a Plug-and-Play connection to the back of a compatible factory radio and supports vehicles with or without navigation systems.
Integrated Radio and Steering Wheel Controls
Conveniently browse all Satellite Radio channels using the vehicle's factory radio and steering wheel controls.

Retains all factory installed equipment
Our unique technology allows you to keep all factory installed components (such as 6-disc CD changer, CD/DVD changer, rear seat entertainment system).
Works with Major Car Manufacturers
Alfa Romeo
GM/GMC/Chevy/Buick
Chrysler
Dodge/FIAT/Jeep/RAM
Ford
Honda
Hyundai
Jaguar
KIA
Scion
Subaru
Toyota
Volkswagen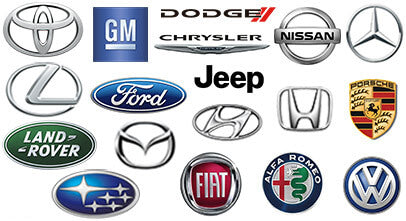 Become a Dealer Today!
Contact us to learn more about our dealer program and how you can offer your customers SiriusXM in new and used vehicles.
Contact Us